Brewing tea is a beautiful experience, but what if you could make it more authentic? What if you could bring a piece of Chinese tradition into your home? With the pure and refined Ceremony Tea Set, you'll taste tea like you never have before.
Returns & Warranty
Everything we make is designed for the perfect tea experience, every single time

VIVA is there to make your purchase perfect—if not, you can return it anytime within the first 100 days of purchase.

Keep in mind that loose-leaf tea cannot be exchanged or returned if opened. For shipping info, see our FAQ

SKU: V81602
Maximise your infusion
for better taste, aroma color
and ultimately enjoyment
Elegant, modern, balanced
clever, creative and functional
Steeped in good taste
Carefully hand crafted by skilled artisans Using selected materials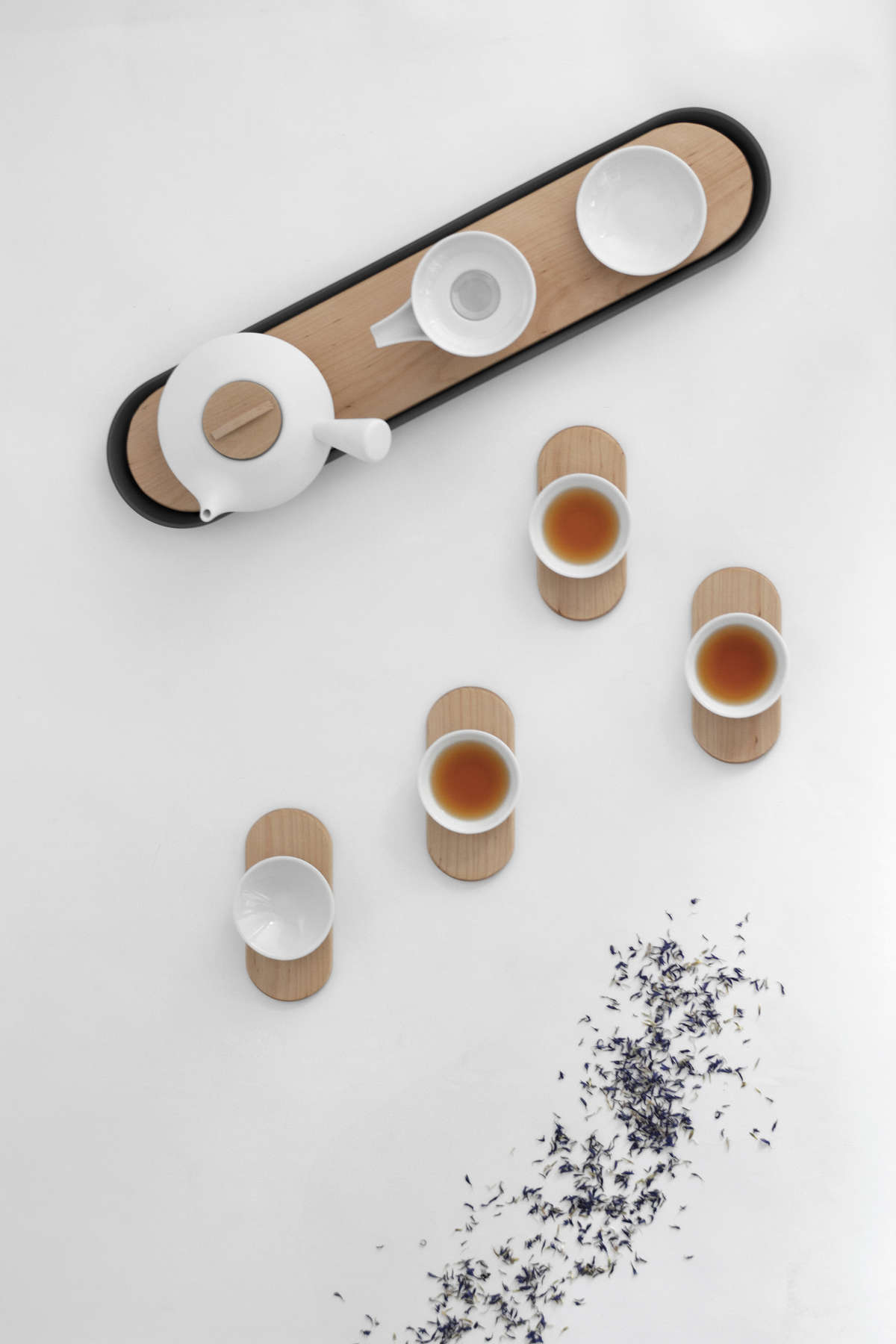 Travelling around the world is an astounding experience. It bewilders, then enlightens. It enriches and enhances. It just makes life better. After you've been immersed in another culture, life seems different in some way. You're no longer the same person. You see things differently.

On your adventures, you may have travelled to China and experienced an authentic Chinese tea ceremony. Or maybe you didn't get the chance to. Either way, you want to bring it home to share this method of tea-brewing with friends. In order for you to make this happen, the Pure Ceremony Tea Set is here. Find everything you need to brew tea traditionally from the teapot to the teacups and of course, the fairness cup.

As you will know, the fairness cup is used to regulate the flavour and strength of tea so that everyone receives a cup that is the same. Use for teas with a short brewing time and learn to create perfection. This delicate tea set awaits you.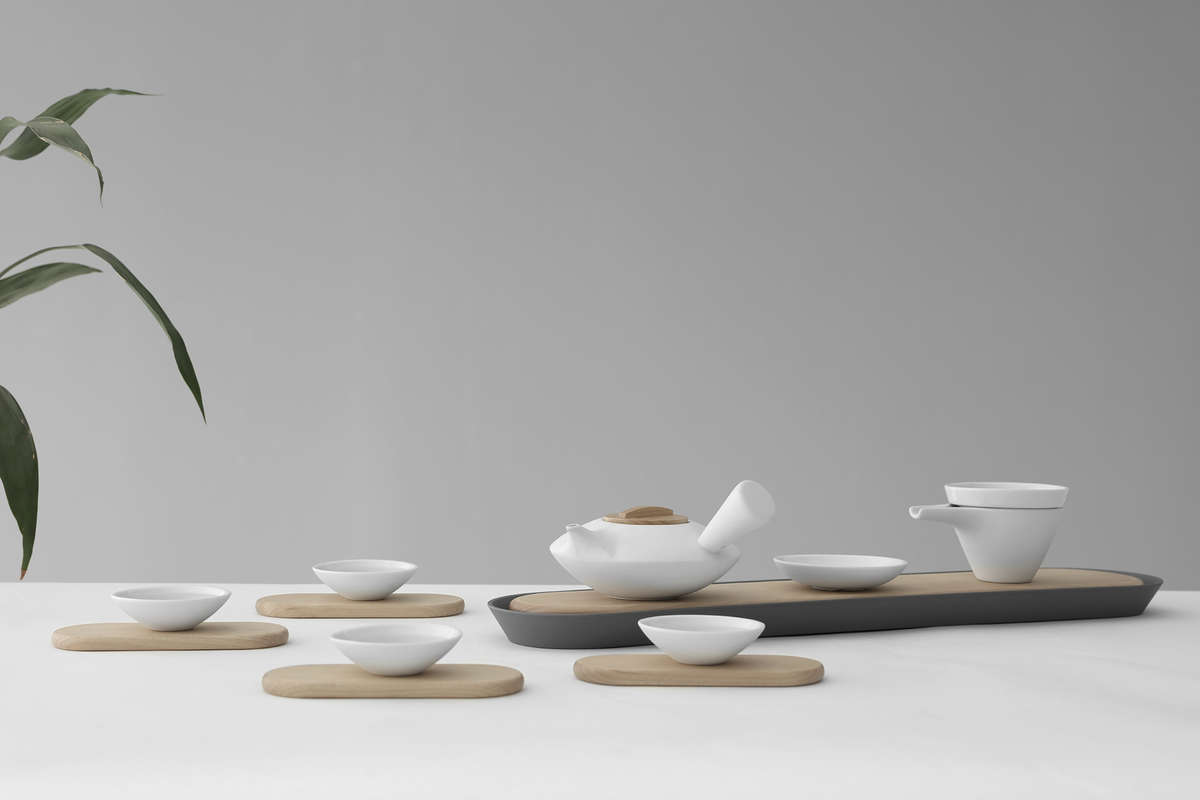 FAQ:
How many cups of tea does this tea set make?
This tea set will make enough cups for four people. It's perfect for your next get-together.

What types of tea are best to brew in this teapot?
This teapot is ideal for a wide variety of tea. We highly recommend using it for teas with a short steeping time so that you can take full advantage of the fairness cup.

Does this teapot have an infuser?
Brewing tea in this teapot doesn't require an infuser. You brew your tea in the pot, then use the included stainless steel filter to pour your tea into the fairness cup where it is then distributed into the tea cups.

Does the handle get hot?
Due to the Pure's clever design, the handle will remain cool to the touch so you can pour your tea with ease.

What is the best way to clean this teapot?
Due to the variety of materials used in this set, it's best to hand wash this tea set in warm soapy water.
Frequently Asked Questions
Love these Items!
Beautiful items, perfect for our tea shops. Great service. Thank you. We will order again.
Love these Items!
Beautiful items, perfect for our tea shops. Great service. Thank you. We will order again.