The Thomas teapot is back and ready to capture more hearts. Sleek mid-century design paired with that classic teapot comfort is what makes Thomas such a stand-out. Stainless steel, porcelain and wood have unified in this sociably-sized teapot to create magic.
Returns & Warranty
Everything we make is designed for the perfect tea experience, every single time

VIVA is there to make your purchase perfect—if not, you can return it anytime within the first 100 days of purchase.

Keep in mind that loose-leaf tea cannot be exchanged or returned if opened. For shipping info, see our FAQ

SKU: V81502
Maximise your infusion
for better taste, aroma color
and ultimately enjoyment
Elegant, modern, balanced
clever, creative and functional
Steeped in good taste
Carefully hand crafted by skilled artisans Using selected materials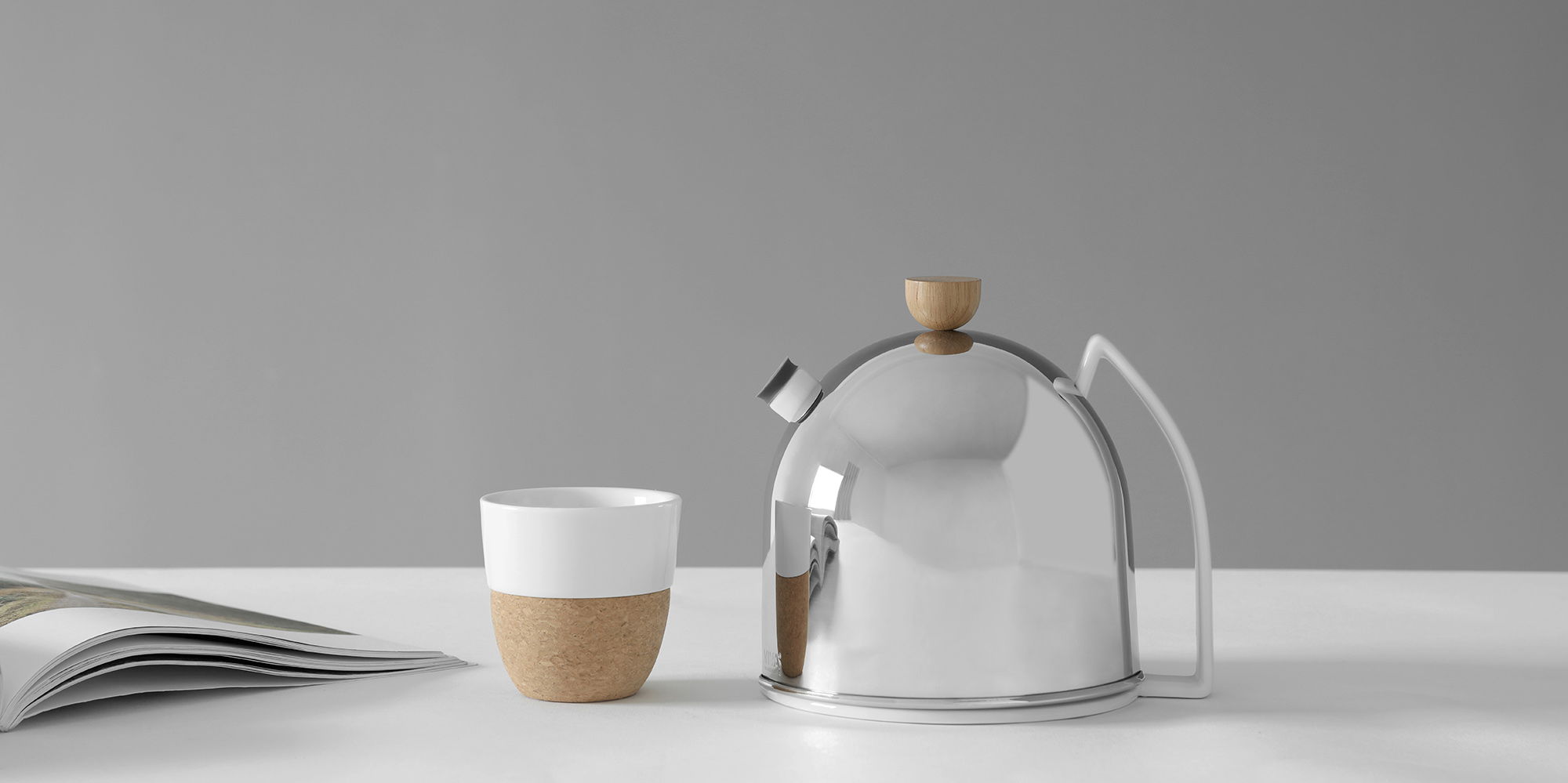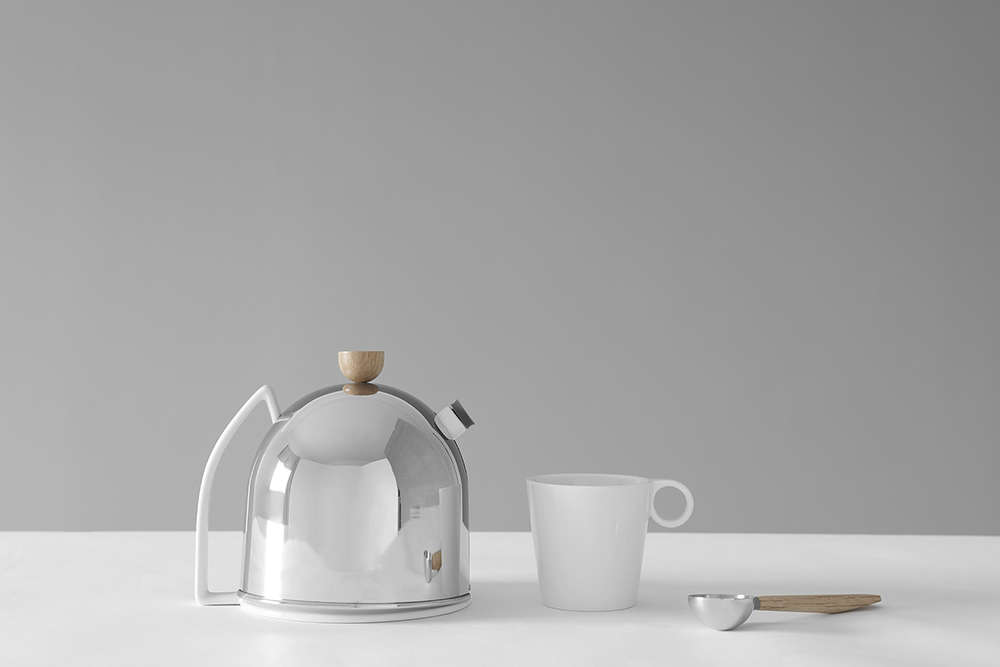 FAQ:

Does the spout drip?
Thanks to our drip-free design, the tip at the end of the spout, made from our Istoflec silicone, eliminates drips entirely. You'll enjoy drip-free pouring from the Thomas every time.

Is this teapot durable?
The mixture of stainless steel and porcelain materials makes this sleek and stylish teapot incredibly durable and hard-wearing. If you take care of this beauty, it'll last you a lifetime.

What's the best way to boil my water? Can I heat this teapot on the stove-top?
The best way to boil your water is to use a standard kettle, then transfer the water into the Lauren teapot to steep and serve your tea. This teapot is not suitable for use on a stove-top or microwave.

Does the handle get hot?
Due to the Thomas's clever design, the porcelain handle will remain cool to the touch so you can pour your tea with ease.

What is the best way to clean this teapot?
We advise hand washing the Thomas in warm soapy water. This lovely teapot is not dishwasher safe, however it's very easy to hand wash.
Frequently Asked Questions