Jaimi™ Tea Cup Small - Set Of 4
Petitely sized drinks are not ones that should be rushed just because they're small. Take the time to enjoy your delicious coffee or tea with these elegant cups. This simple set of four is made for sharing so invite your friends over and let the world go by.
Material
Use & Care
Dishwasher safe - Not for use on stove top - Microwave safe
Returns & Warranty
Everything we make is designed for the perfect tea experience, every single time

VIVA is there to make your purchase perfect—if not, you can return it anytime within the first 100 days of purchase.

Keep in mind that loose-leaf tea cannot be exchanged or returned if opened. For shipping info, see our FAQ

SKU: V76502
Maximise your infusion
for better taste, aroma color
and ultimately enjoyment
Elegant, modern, balanced
clever, creative and functional
Steeped in good taste
Carefully hand crafted by skilled artisans Using selected materials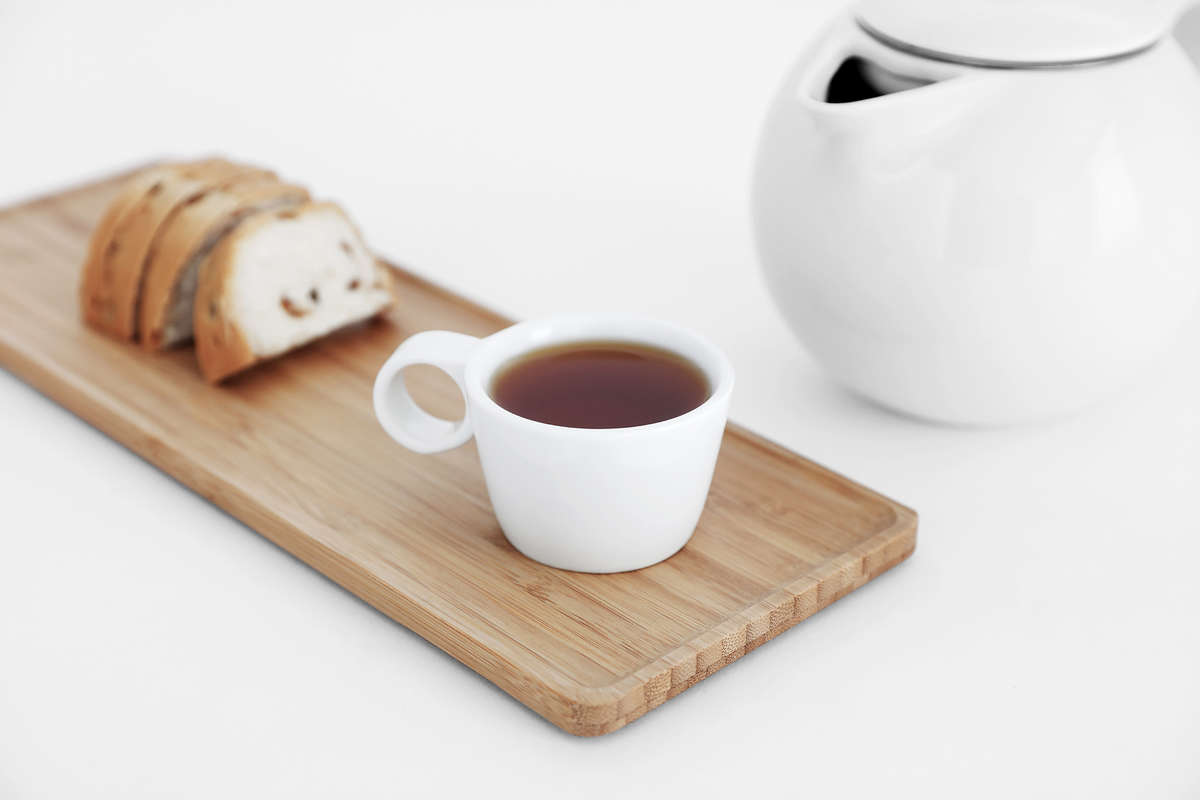 FAQ:

Is the porcelain chemical free?
Our porcelain products are all made from our premium Cretasolis porcelain that is 100% lead and cadmium free, and hand-finished by skilled artisans. When you select the best tea, you want to be sure that nothing is compromised, and especially not leaching harmful chemicals into your tea. Our porcelain has been developed with your health in mind so you can focus on enjoying your favourite beverage.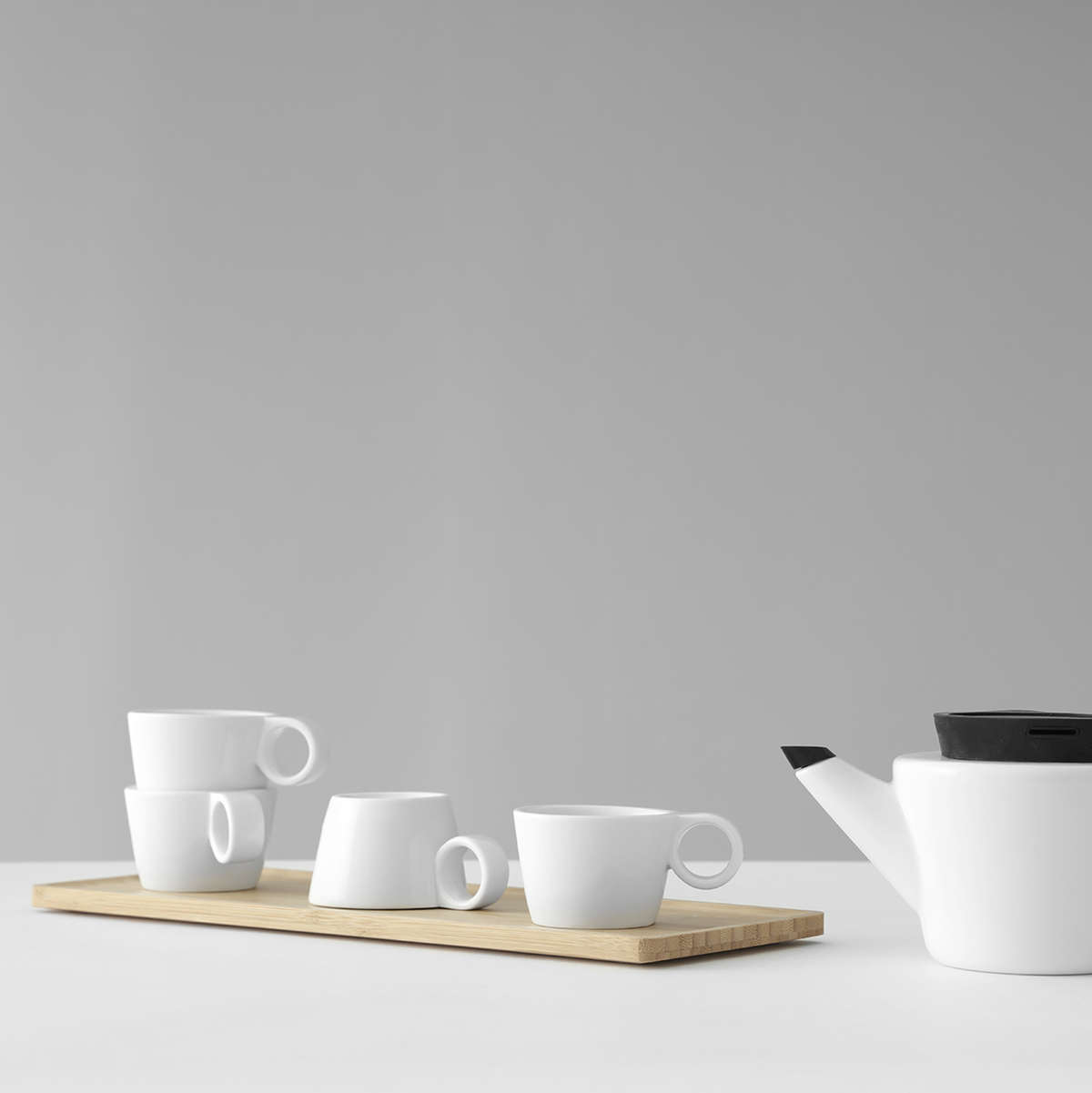 FAQ:

What infuser should I use with these cups?
As these cups are so petite, they're not suitable for individual infusers. We'd suggest using them with your favourite teapot instead.


How many cups are in the set?
This is a set of 4 tea cups.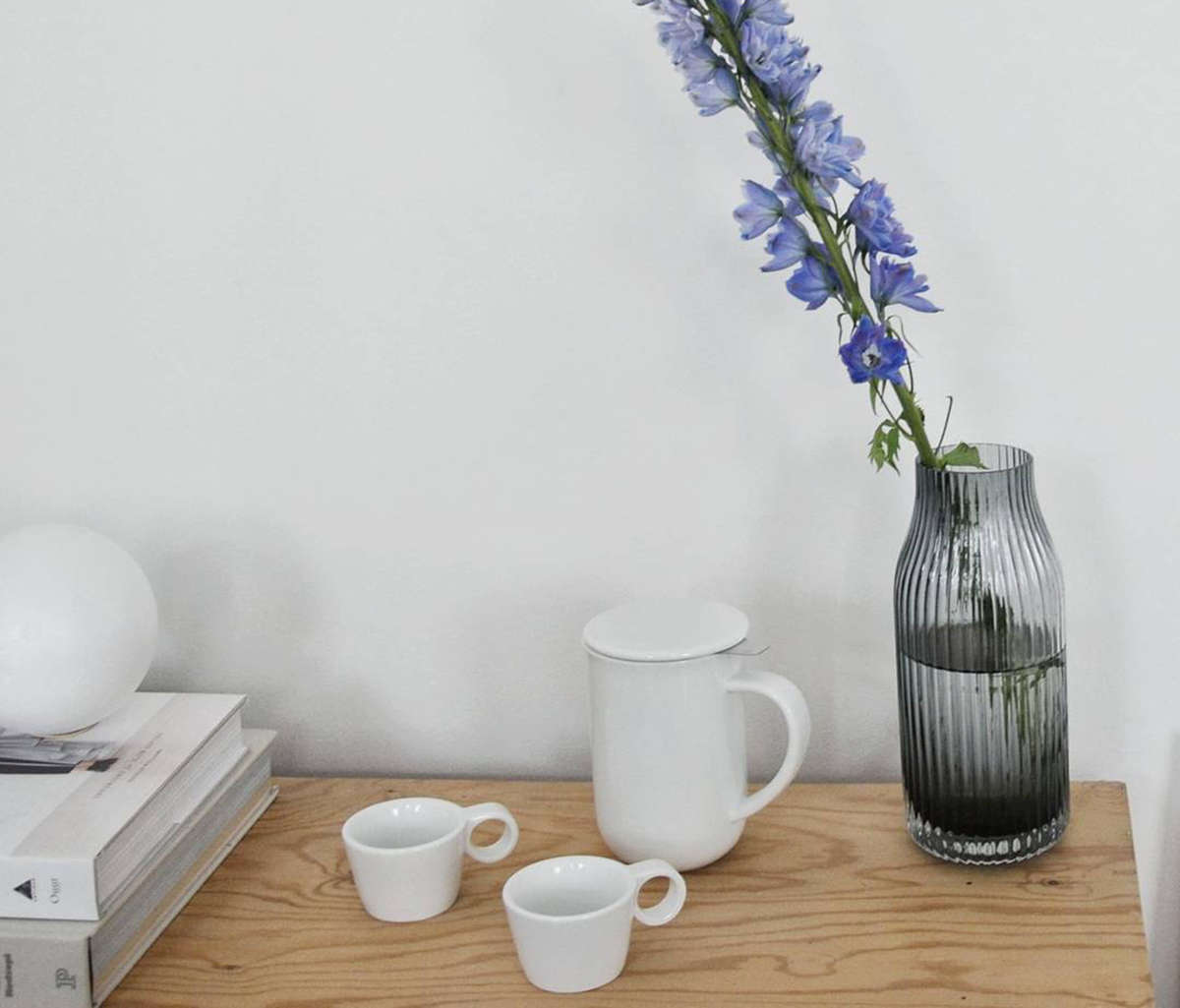 FAQ:

How much tea do these cups hold?
These sweet little tea cups hold 80 ml of your favourite brew.

Are these cups microwave safe?
Yes, they are microwave safe, but they may get hot - so handle with care.
Frequently Asked Questions
Material
Use & Care
Dishwasher safe - Not for use on stove top - Microwave safe