The storage options for tea and coffee tend to be limited to various types of tins. If you dislike tins but love glass, then you're in the right place. Indulge your glass-loving ways with this sweet and simple Cortica jar topped with a rounded cork lid.
Material
Dimensions
H:12.0 cm X L:5.3 cm X Vol:0.20 / 6.50
Use & Care
Dishwasher safe - Not for use on stove top
Returns & Warranty
Everything we make is designed for the perfect tea experience, every single time

VIVA is there to make your purchase perfect—if not, you can return it anytime within the first 100 days of purchase.

Keep in mind that loose-leaf tea cannot be exchanged or returned if opened. For shipping info, see our FAQ

SKU: V73300
Maximise your infusion
for better taste, aroma color
and ultimately enjoyment
Elegant, modern, balanced
clever, creative and functional
Steeped in good taste
Carefully hand crafted by skilled artisans Using selected materials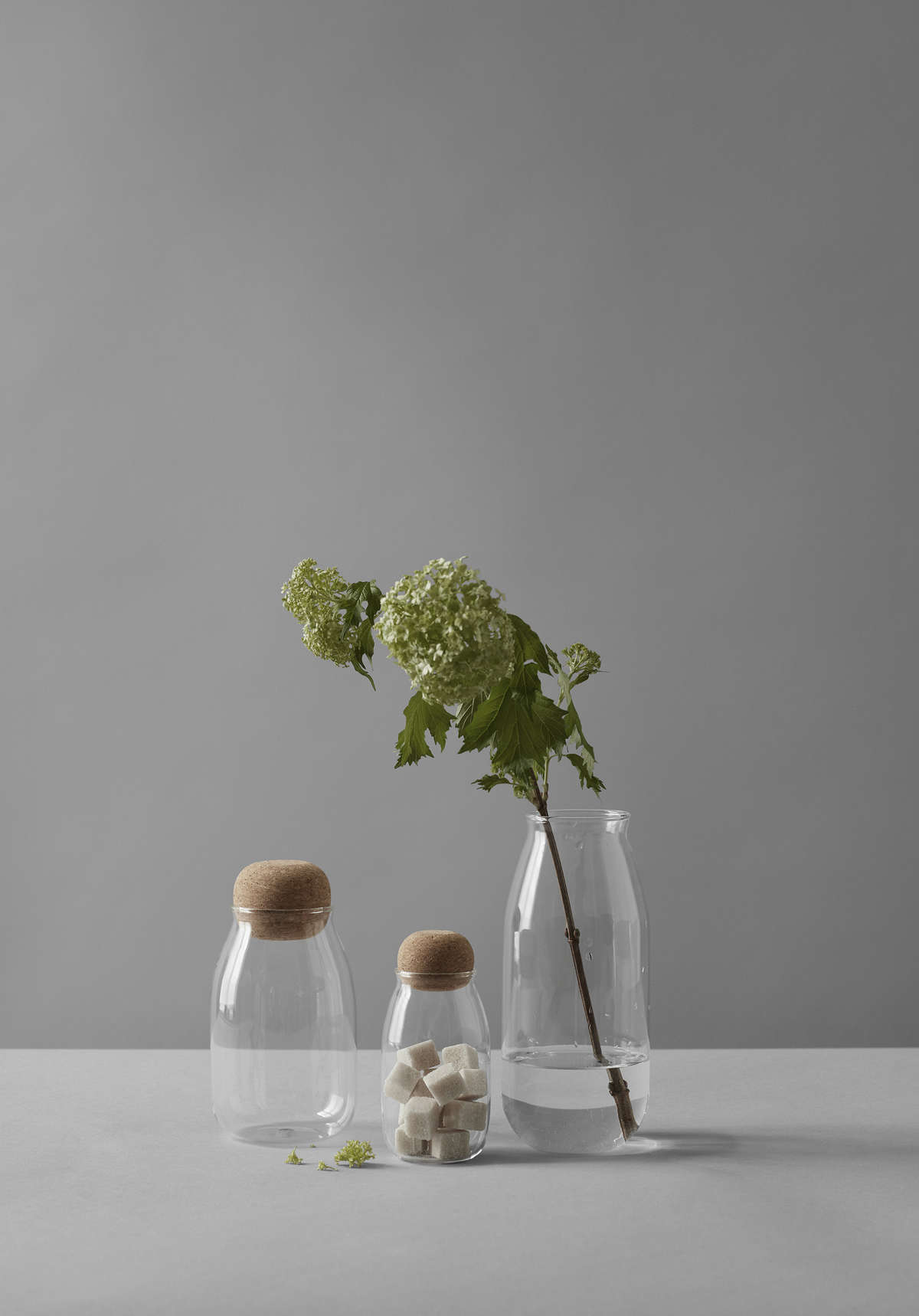 FAQ:
What is the jar made of?
This jar is made from glass and the lid is made from cork. These natural materials look at home in any space.
Is this jar dishwasher safe?
The glass body of the jar is dishwasher safe. The cork lid should be hand-washed, as cork is a natural material that may degrade in the dishwasher.
Can I store food in this jar?
Yes, this jar is ideal for storing tea, coffee and spices like paprika or dried oregano. These foods all look beautiful on display, so why not show them off in these jars to elevate your kitchen's style.
Does the lid create an airtight seal?
Yes, the lid on the Cortica jars create an airtight seal, perfect for preserving the flavours and aromas of tea or anything else you choose to store in it.
Will this fit in my pantry?
This jar measures 5.3 by 12cm. This mini jar is perfect for little nooks and crannies.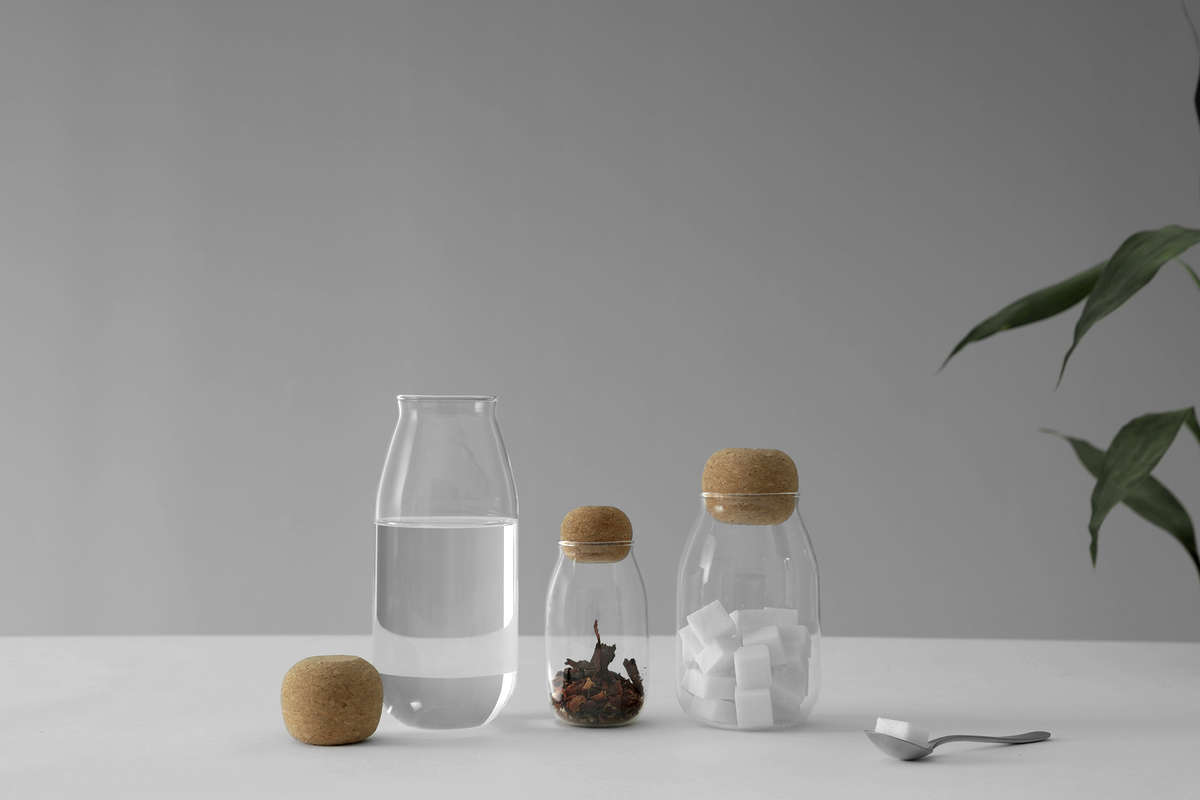 Frequently Asked Questions
Material
Dimensions
H:12.0 cm X L:5.3 cm X Vol:0.20 / 6.50
Use & Care
Dishwasher safe - Not for use on stove top