Classic™ Double Wall Mug - Set Of 4
A sleek glass cup is a beautiful thing. But if you love your generously sized cups of tea, you'll soon discover that these requirements don't always blend. That was until now. Find hydration a stylish breeze with this double walled glass with handle.
Material
Dimensions
H:8.2 cm X L:6.5 cm X Vol:0.10 / 3.30
Use & Care
Dishwasher safe - Not for use on stove top - Not for use in the microwave
Returns & Warranty
Everything we make is designed for the perfect tea experience, every single time

VIVA is there to make your purchase perfect—if not, you can return it anytime within the first 100 days of purchase.

Keep in mind that loose-leaf tea cannot be exchanged or returned if opened. For shipping info, see our FAQ

SKU: V75000
Maximise your infusion
for better taste, aroma color
and ultimately enjoyment
Elegant, modern, balanced
clever, creative and functional
Steeped in good taste
Carefully hand crafted by skilled artisans Using selected materials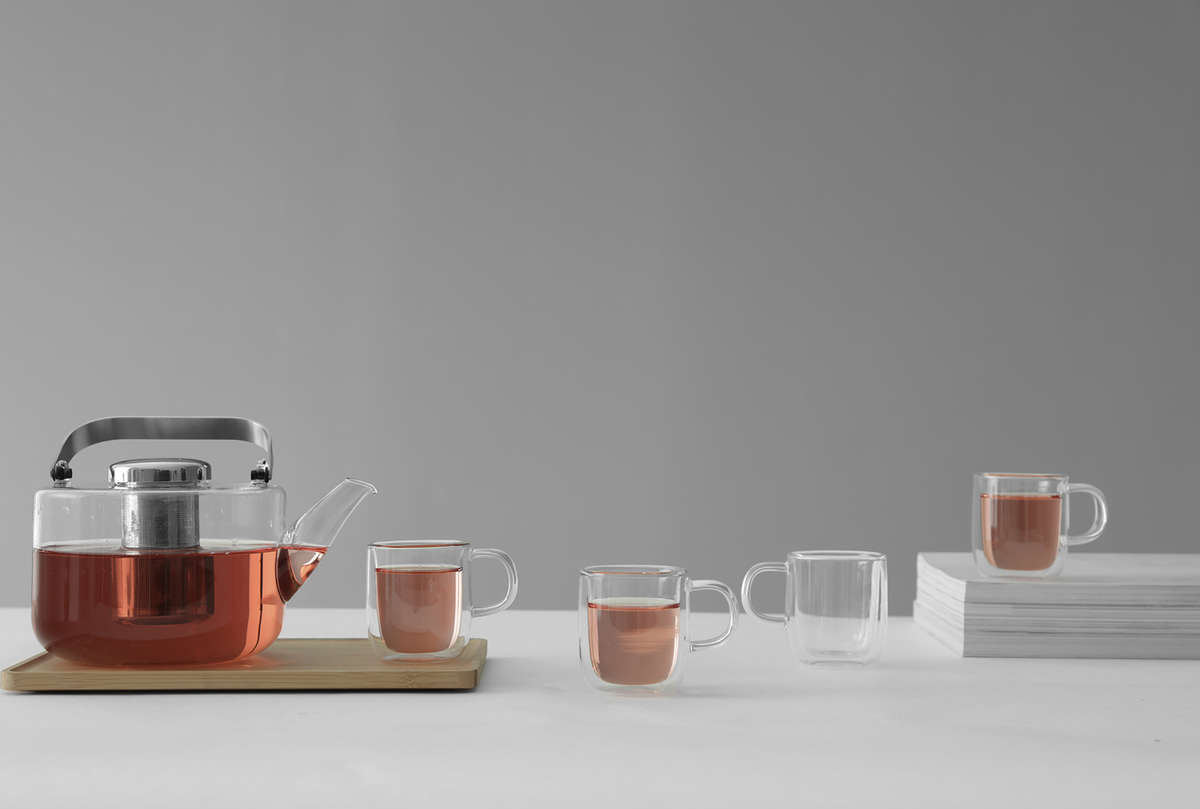 FAQ:

What are the advantages of a glass cup?
Glass is a wonderful material to drink from. Being clear, it means you can enjoy your drinks visually and better appreciate the way their colours play with the light. Even better, in a double walled design your drink will appear to float within the glass.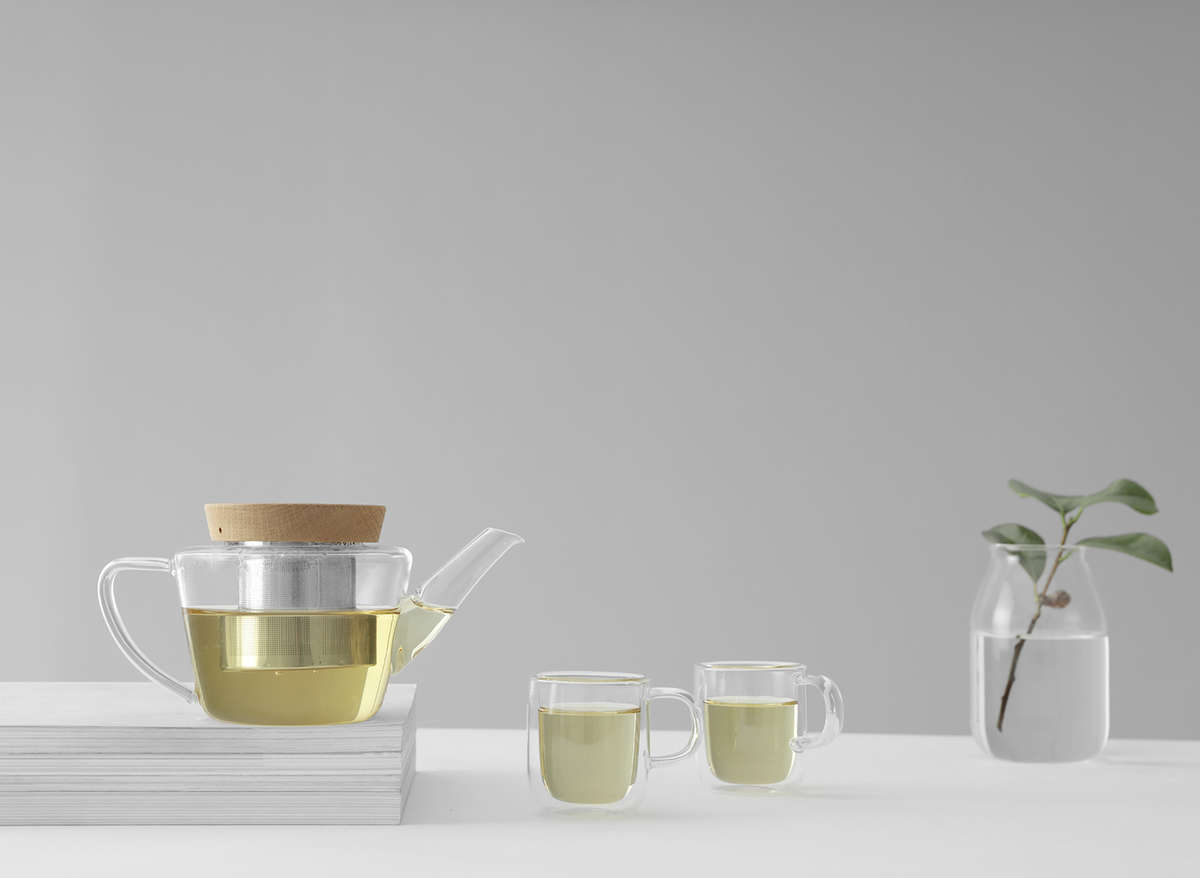 FAQ:

Does the handle get hot?
Due to the double walled design, the handle will remain completely cool to the touch, even when the Classic Double Walled Glass is filled with piping hot tea or coffee.

How many glasses come in this set?
There are four gorgeous glasses in this set.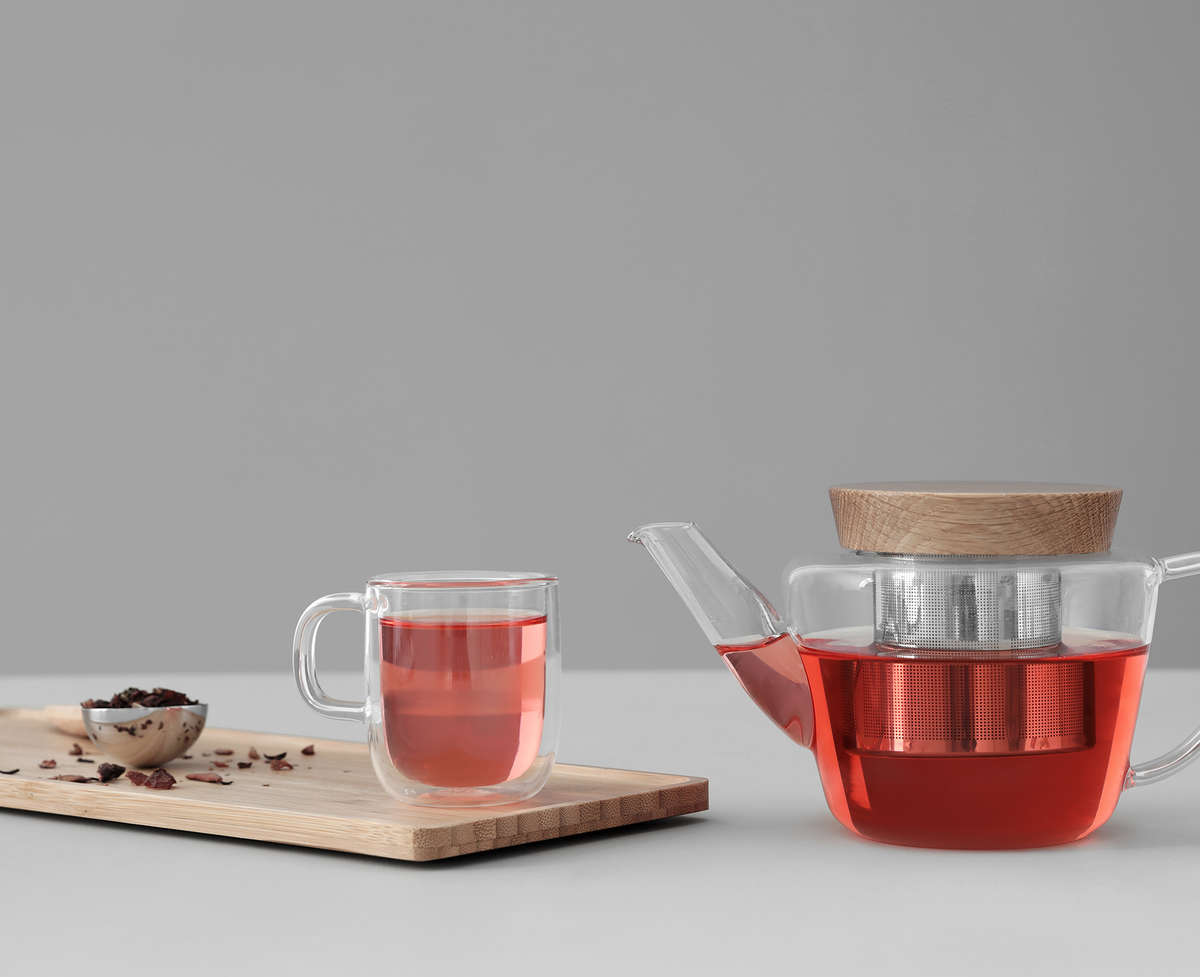 FAQ:

Can these be used for cold and hot drinks?
Yes, they can! These cups are equally well suited for hot and cold drinks alike. Enjoy hot tea, coffee, iced tea or juice. The double walled design will help them maintain their temperature.

Is this glass microwave safe?
These glasses are microwave safe, but they may get hot - so handle with care.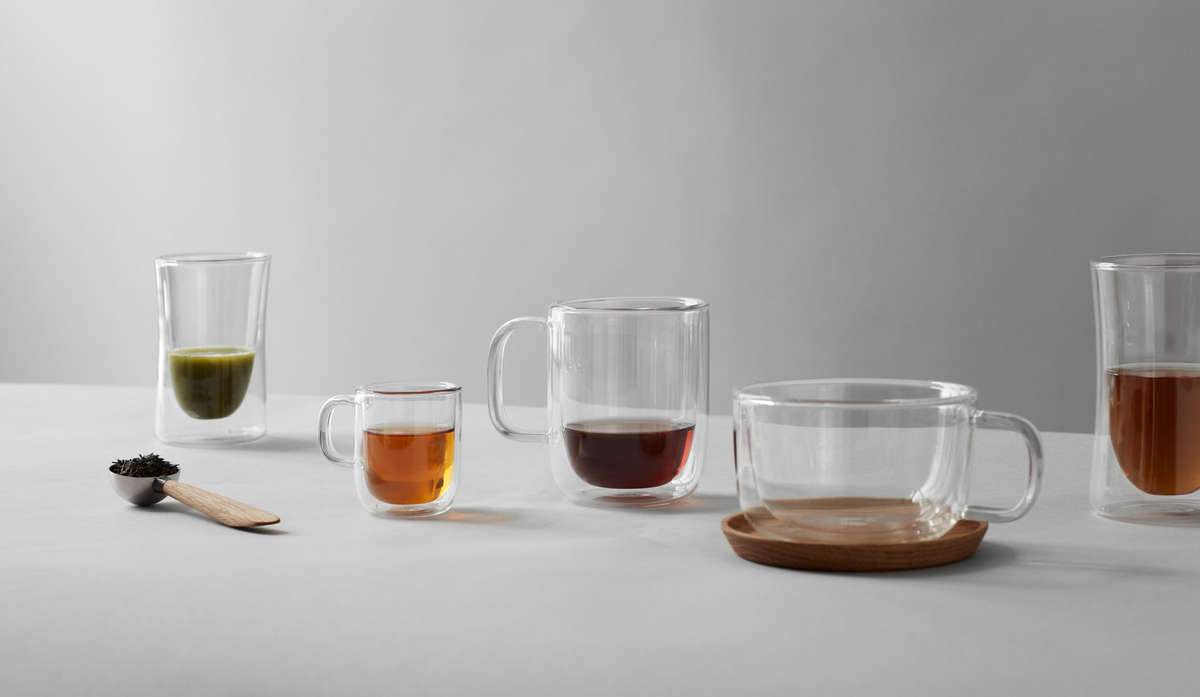 Frequently Asked Questions
Material
Dimensions
H:8.2 cm X L:6.5 cm X Vol:0.10 / 3.30
Use & Care
Dishwasher safe - Not for use on stove top - Not for use in the microwave