Life should never be dull. Neither should your tea. Now is the time to be bold whenever you drink with the Alexander set. This tall geometric porcelain design will inspire you to make space for your favourite brew in your everyday life.
Material
Use & Care
Handwash - Not for use on stove top - Not for use in the microwave
Returns & Warranty
Everything we make is designed for the perfect tea experience, every single time

VIVA is there to make your purchase perfect—if not, you can return it anytime within the first 100 days of purchase.

Keep in mind that loose-leaf tea cannot be exchanged or returned if opened. For shipping info, see our FAQ

SKU: V77245
Maximise your infusion
for better taste, aroma color
and ultimately enjoyment
Elegant, modern, balanced
clever, creative and functional
Steeped in good taste
Carefully hand crafted by skilled artisans Using selected materials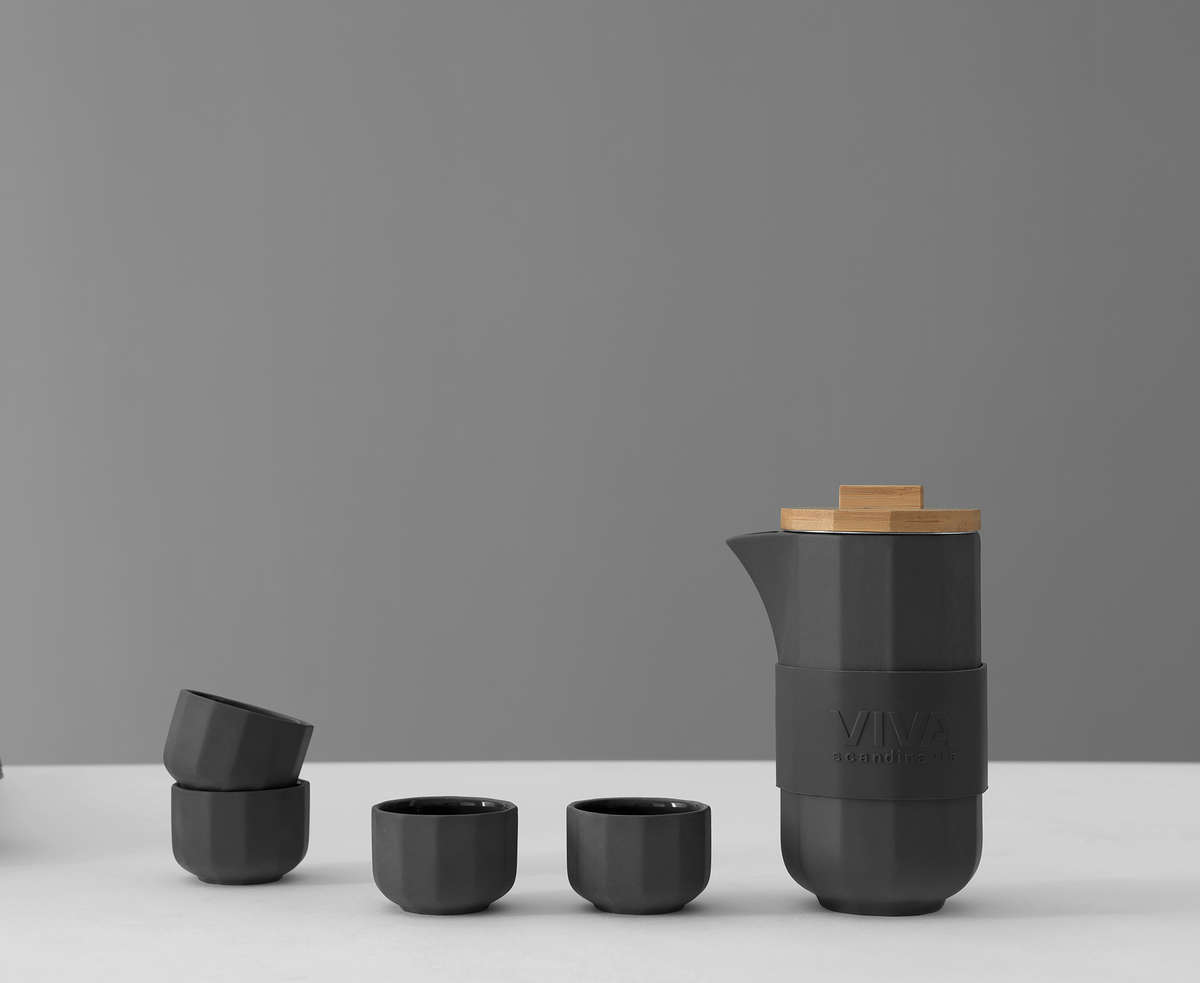 When most people think of drinking tea they're reminded of varying things. Round teapots. Fine china. Scones with jam and clotted cream. These things are all well and good, in fact they're great. But these tea associations may not resonate with you.

To you tea might mean something else entirely. It might be the cool, new pastime that you love to indulge in. It might be the path you're using to get more followers on Instagram. Or maybe you've always loved tea but are ready to progress into some more interesting loose leaf varieties. Whatever your story, it's clear that you're ready to take your tea drinking to the next level. You're ready to brew in a bold new teapot that is just as unique as you.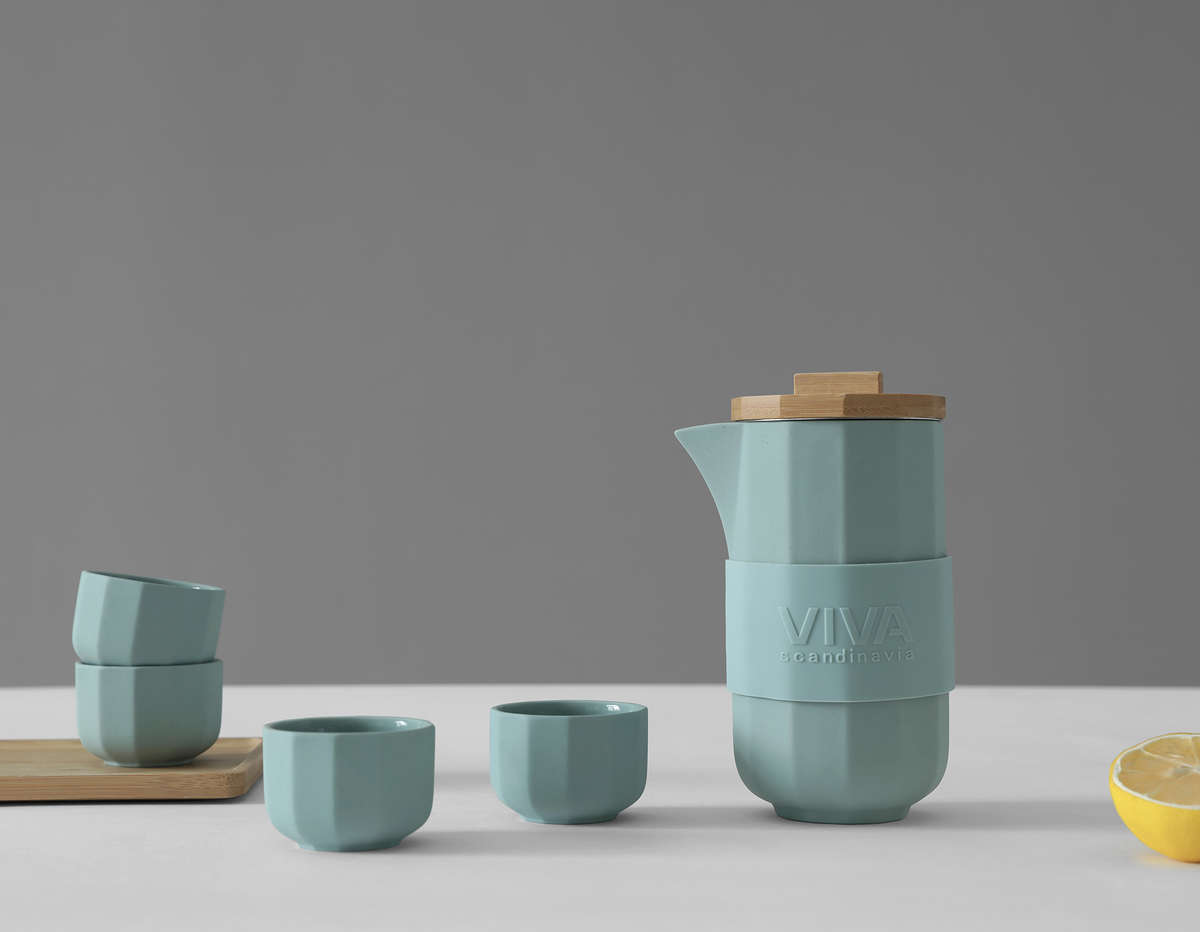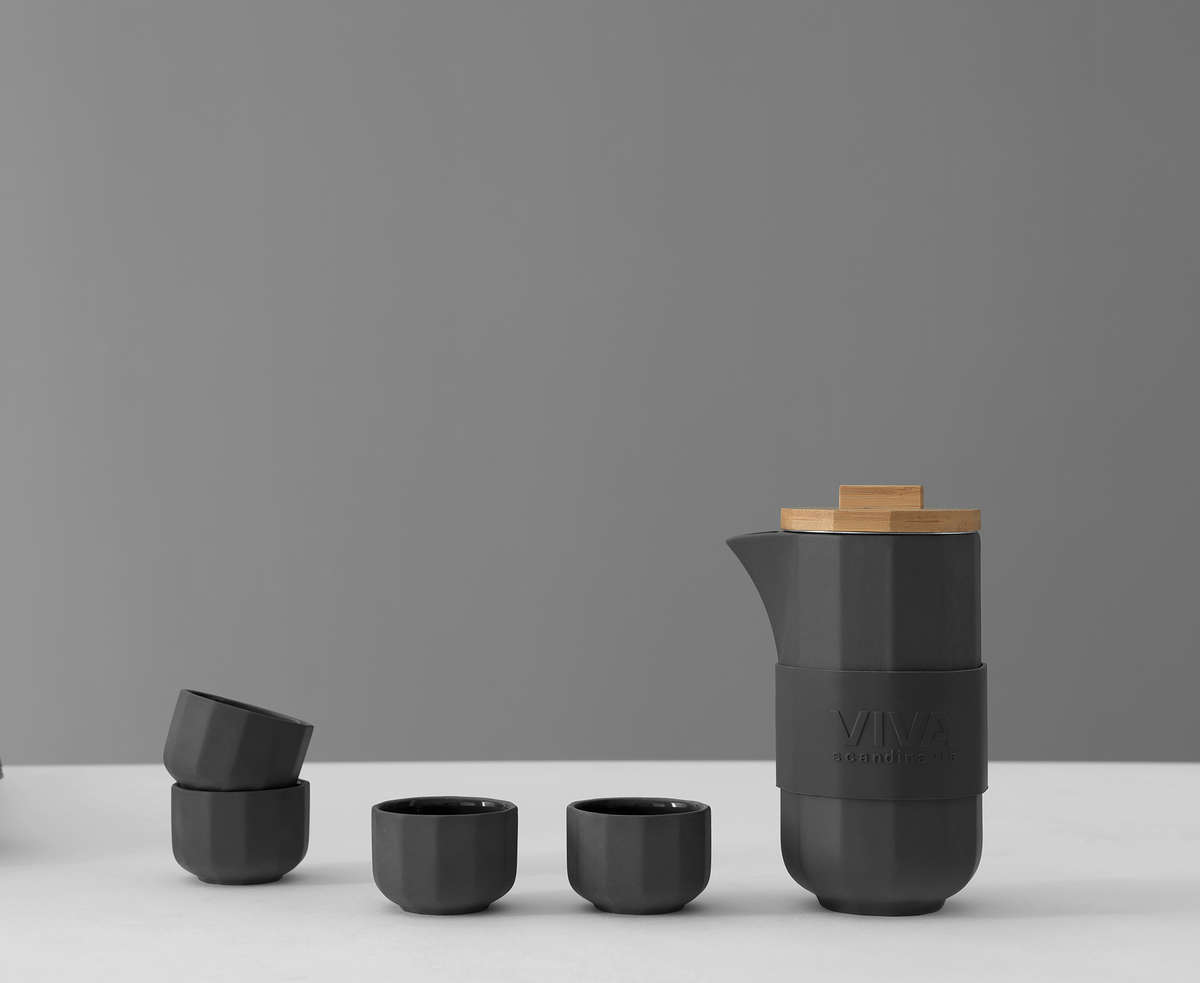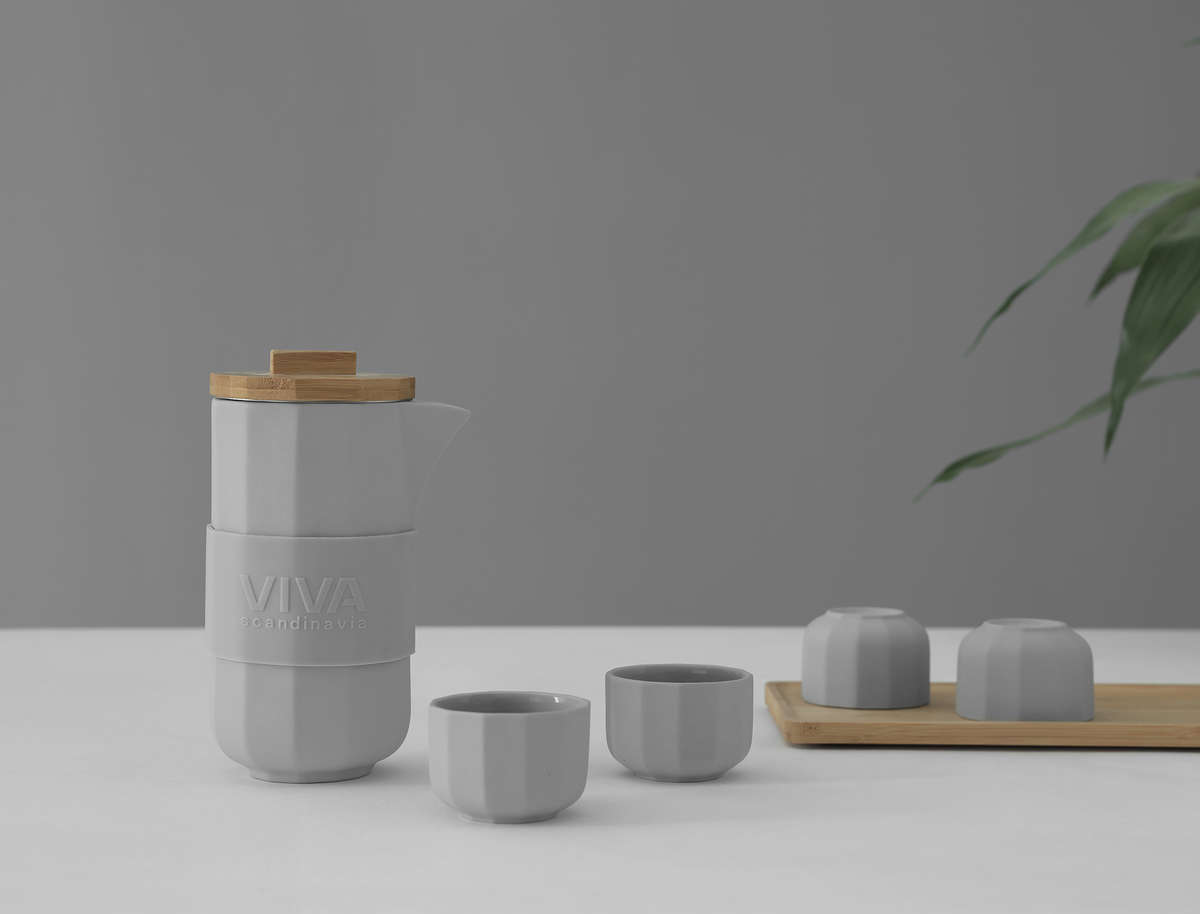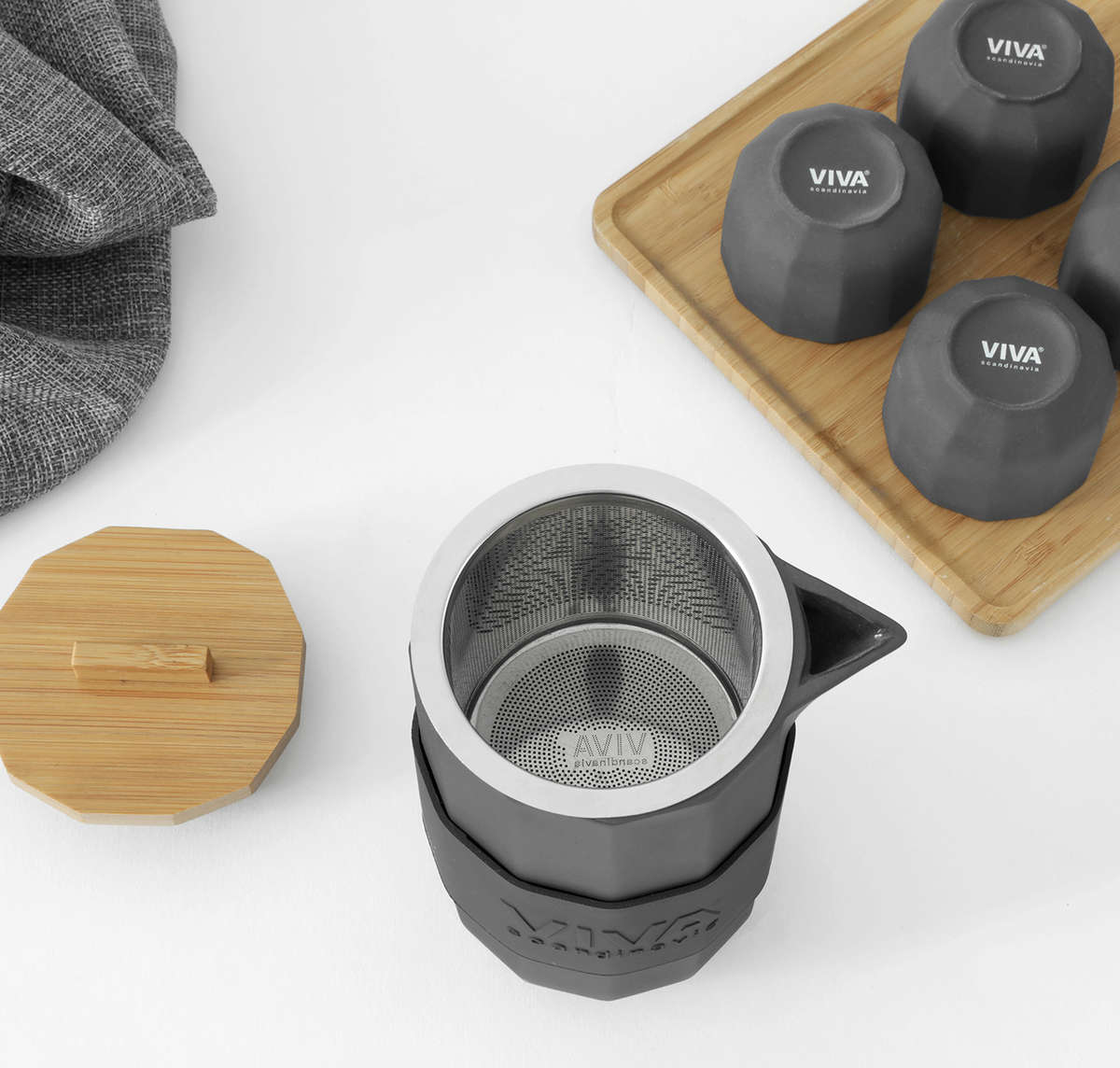 FAQ:

Does the porcelain have a glossy or matte texture?
The Alexander tea set has been finished with a matte glaze on the outside and a glossy one on the inside. This gives it a tasteful classic look that suits most décors.

Is the porcelain lead-free?
Our coloured teapots are made from our premium Chromasolis porcelain that is 100% lead and cadmium free. When you select the best tea you want to be sure that nothing is compromised let alone leaching harmful chemicals into your tea. Our teapots have been designed with your health in mind so you can focus on enjoying your favourite beverage

Is it difficult to remove the infuser once the tea has reached ideal intensity?
The infuser is very easy to remove. Simply pull out the stainless steel infuser, replace the lid and pour with ease.

What is the drip-tray made from?
The lovely drip-tray is made from a combination of bamboo and porcelain.

What is the best way to clean this teapot?
Due to the variety of materials used in this set, it's best to hand wash it.
Frequently Asked Questions
Material
Use & Care
Handwash - Not for use on stove top - Not for use in the microwave