Minima™ Eva Mug - Set Of 2
When did you last do something just for you? When was the last time you made a change to simplify your life? If it's been a while, then you need the Minima Balance. This pure white mug with removable infuser will give you the uncomplicated moments you crave.
Returns & Warranty
Everything we make is designed for the perfect tea experience, every single time

VIVA is there to make your purchase perfect—if not, you can return it anytime within the first 100 days of purchase.

Keep in mind that loose-leaf tea cannot be exchanged or returned if opened. For shipping info, see our FAQ

SKU: V81202
Maximise your infusion
for better taste, aroma color
and ultimately enjoyment
Elegant, modern, balanced
clever, creative and functional
Steeped in good taste
Carefully hand crafted by skilled artisans Using selected materials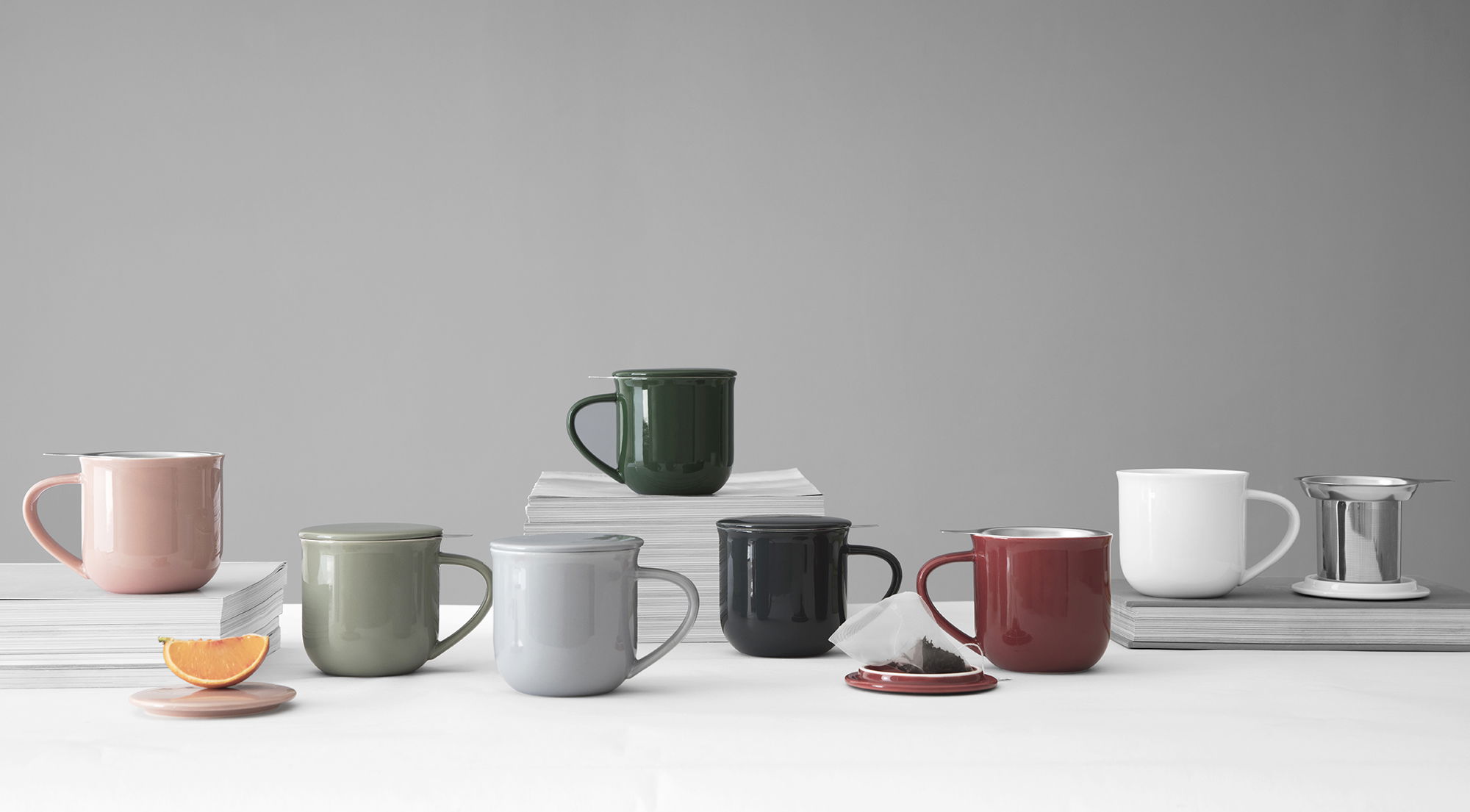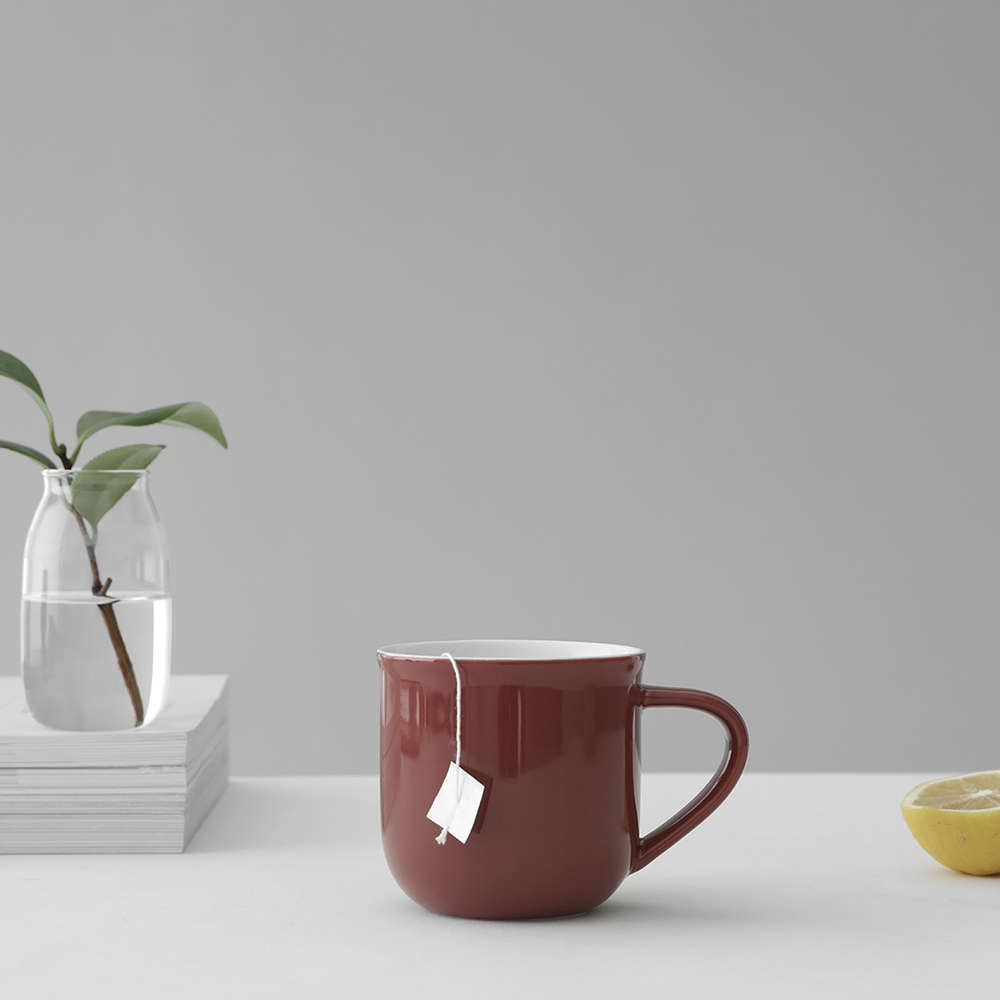 Breathing in cool fresh air. Waking up before everyone else. A peaceful walk. These are just some of life's greatest minute pleasures for those who like their solitude. Another is drinking a completely perfect mug of tea. Nothing is more comforting that cupping that mug in your hands and letting time pass by.

Solitude is a beautiful thing and we all need it from time to time. But company is needed too. Even the most introverted folk need connection. Long and wonderful chats with a dear friend is another minute pleasure that life throws into the mix. These are the moments that are important to make time for, because life just isn't life without long-lasting and meaningful connections. Almost like the connection you share with your teapot.

Invite a friend, a parent, a sibling or a partner over and share a beautiful brew with the Minima Balance Mug in a set of two. Embrace and celebrate your close connections with this perfect porcelain set.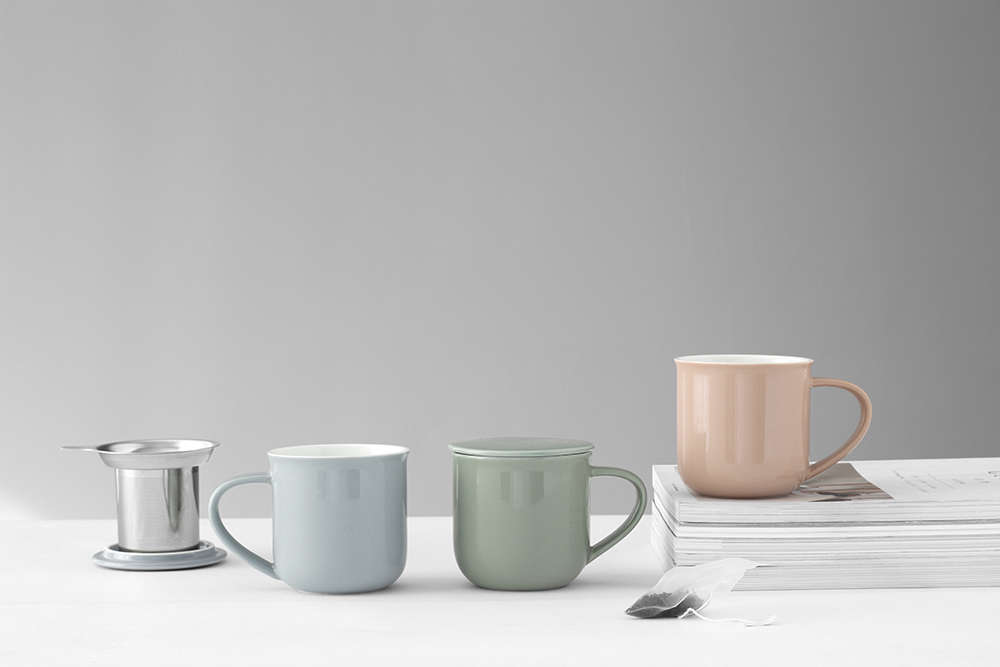 FAQ:

How many mugs are in the set?
This is a set of 2 mugs.

Is the porcelain chemical free?
Our porcelain products are all made from our premium Cretasolis porcelain that is 100% lead and cadmium free, and hand-finished by skilled artisans. When you select the best tea, you want to be sure that nothing is compromised, and especially not leaching harmful chemicals into your tea. Our porcelain has been developed with your health in mind so you can focus on enjoying your favourite beverage.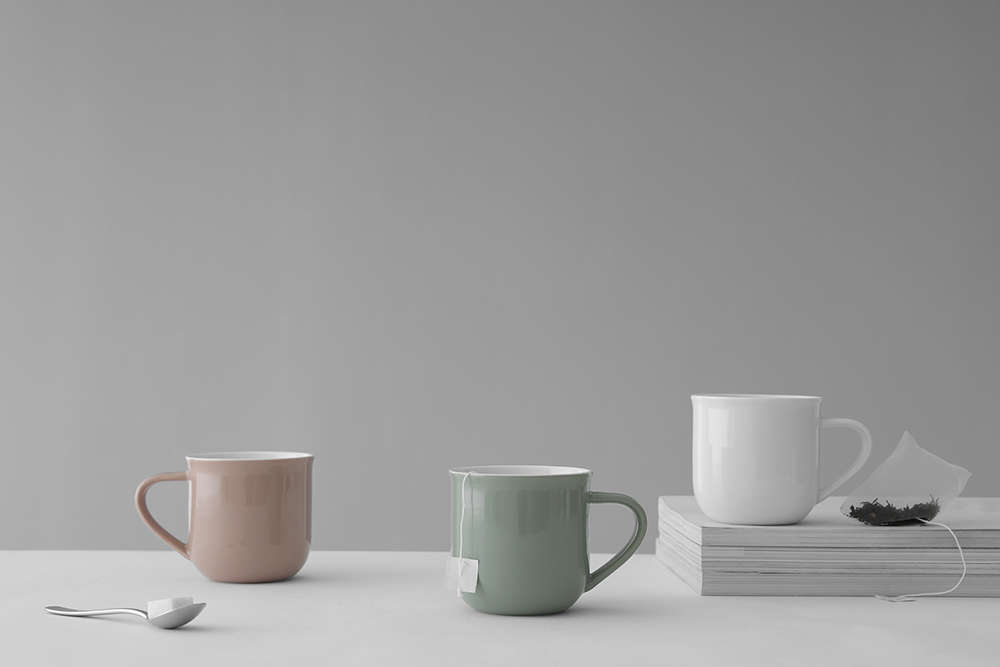 FAQ:

Does this set come with an infuser?
No, it does not come with an infuser.

What infuser should I use with this mug?
Any of our infusers will work wonderfully in this mug. The Infusion Tea Tube and the Infusion Tea Strainer work particularly well! If you are looking for a more integrated solution, consider the Minima Infuser Mug.

Is this mug microwave safe?
This mug is microwave safe, but it may get hot - so handle with care.
Frequently Asked Questions