Christian™ Glasses 4 Pieces 0.3 L
€29.95
Product information
Glassware can sometimes be pretty bland in both shape and colour. Not anymore. This 4 piece set are the unique glasses you've been searching for. With their handcrafted textural finish, the Christian set will be what you want to show off at your next party.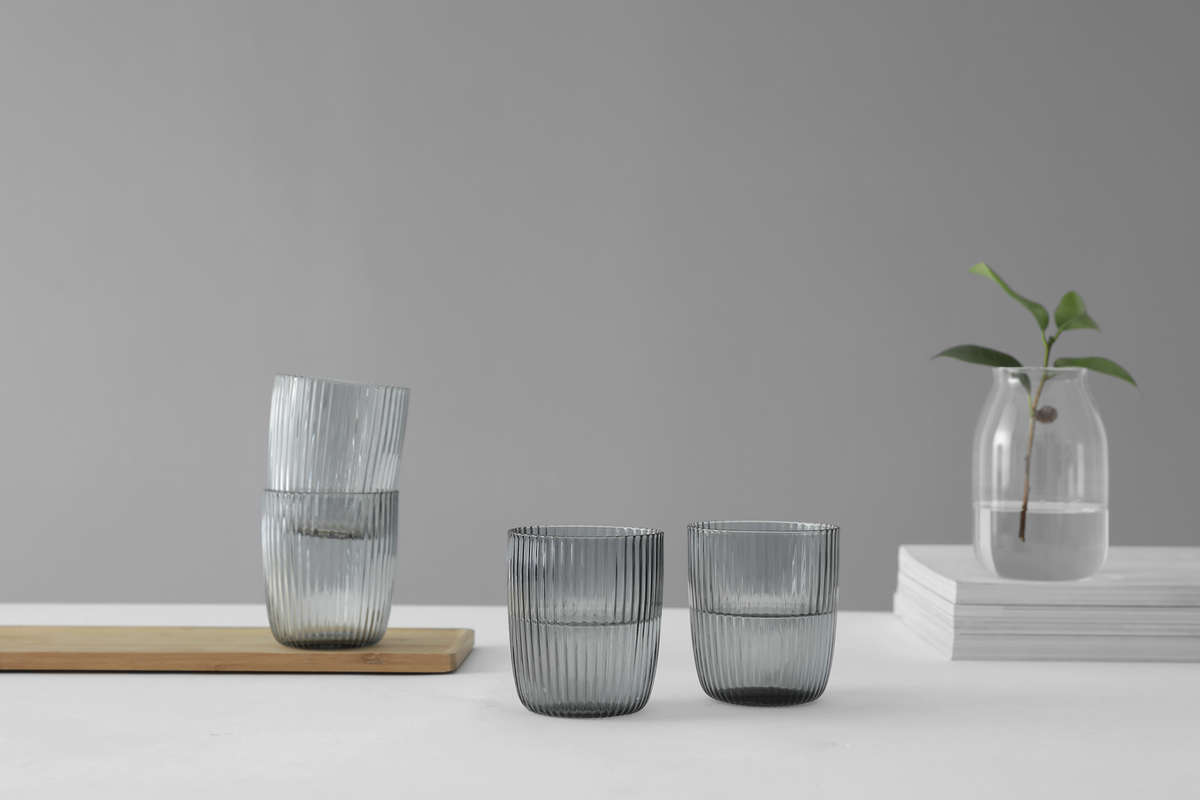 FAQ:

How many cups are in the set?
This is a set of 4 glasses.

What are these glasses made of?
They are made from our beautiful textured Vitriluma borosilicate glass.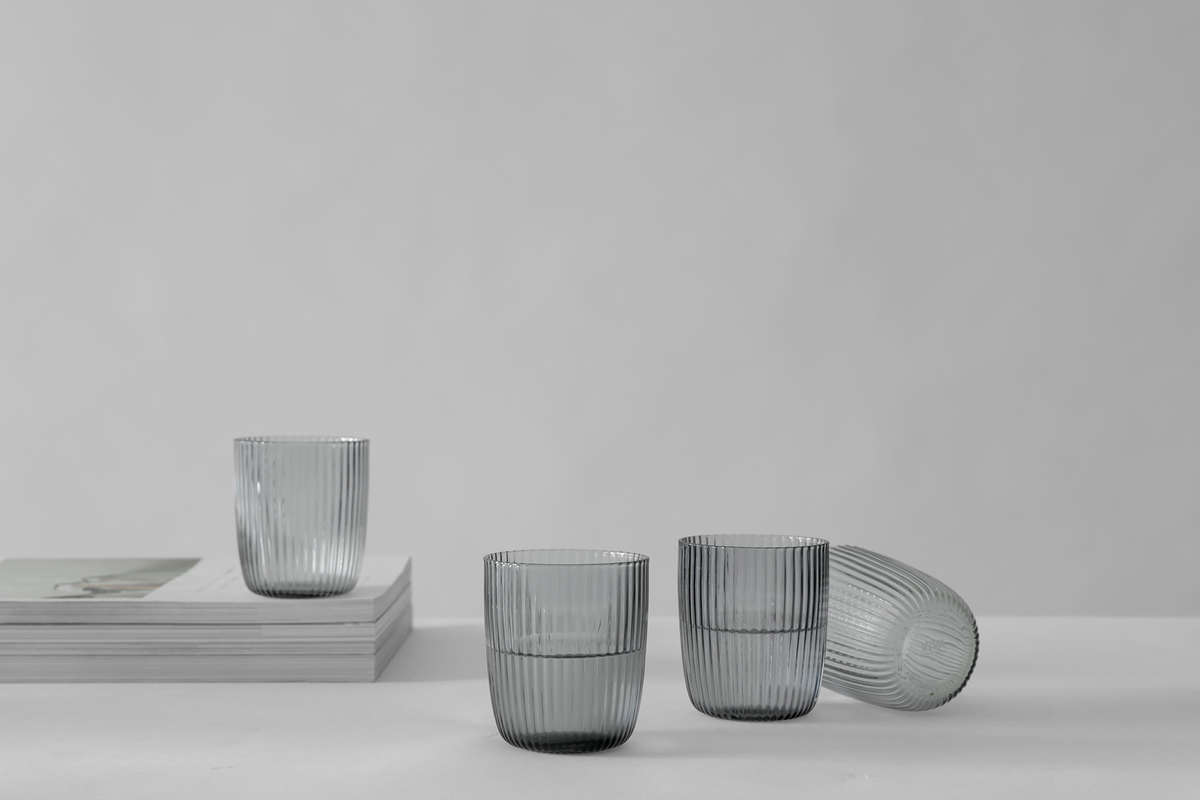 FAQ:

What is the best way to clean these glasses?
These durable glasses are dishwasher safe, but they're just as easy to hand wash like you would any other cup.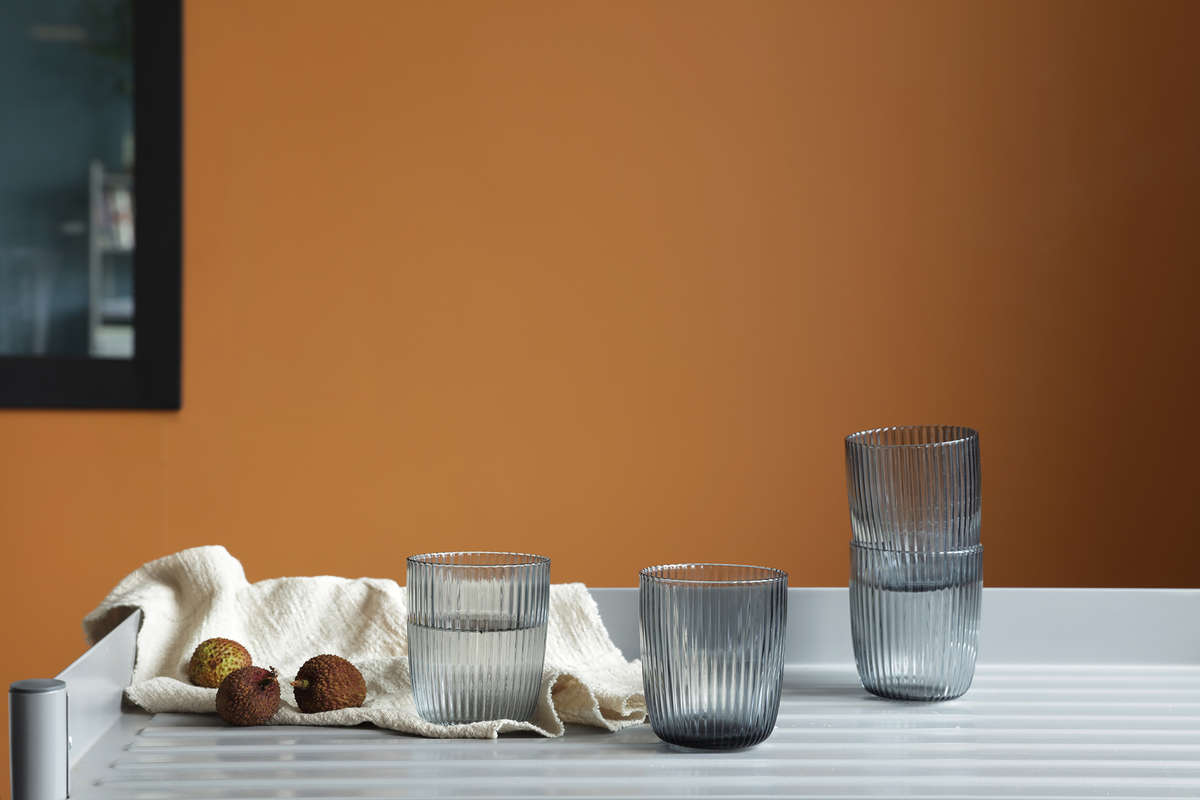 FAQ:

How much do they hold?
They glasses hold 300 ml.

What are the dimensions of these glasses?
These glasses are 7.9 cm x 8.9 cm.
Maximise your infusion
for better taste, aroma color
and ultimately enjoyment
Elegant, modern, balanced
clever, creative and functional
Steeped in good taste
Carefully hand crafted by skilled artisans Using selected materials
Instagram #VIVAScandinavia