Saga™ Iron Kettle 0.8
€59.95
Product information
You no longer have to sacrifice quality for style. With the Saga Iron Tea Kettle you have the advantage of durability alongside perfect heat retention all wrapped in a minimal modern design. Incite your passion for tea with this invitingly curvaceous teapot.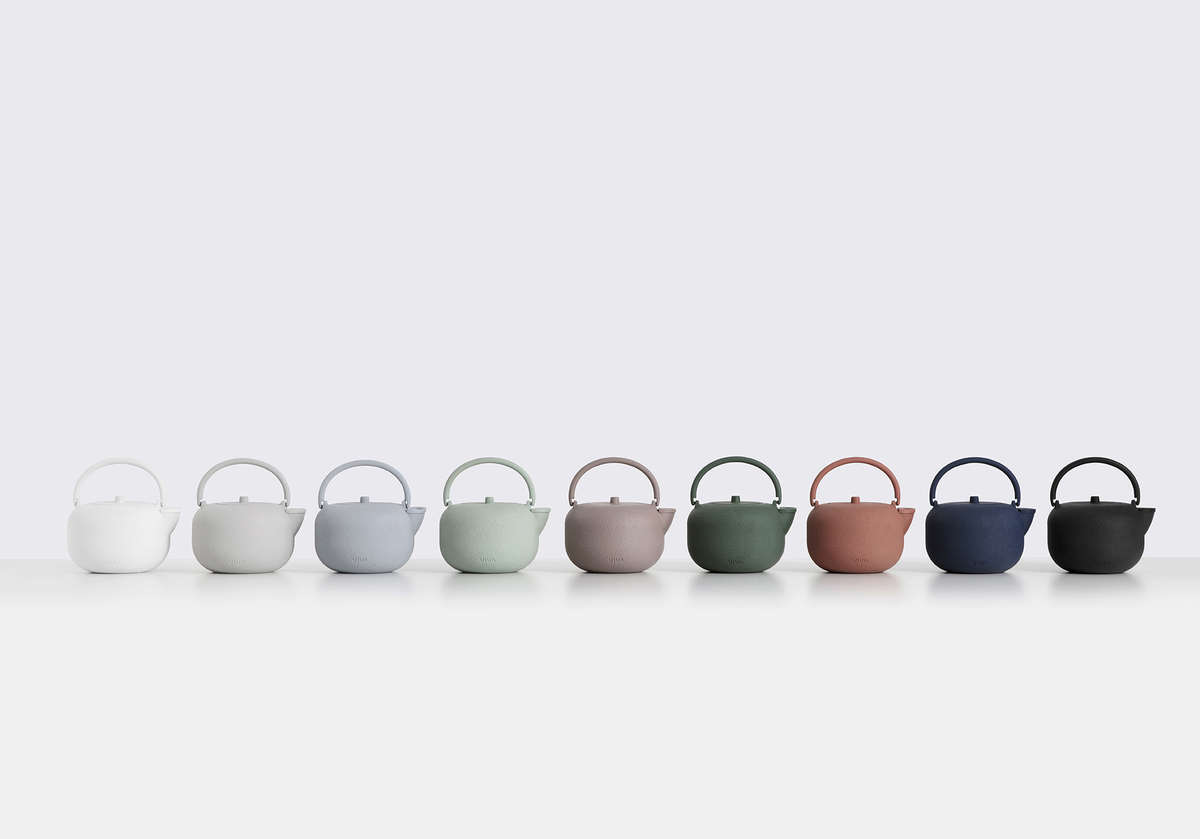 Daily rituals can consist of many things. Things that we'd rather not be doing. There's only one ritual that is grounding, calming, brings clarity and refuels your mind. We're of course talking about brewing tea. Tea is an ancient healing drink that soothes the mind, body and soul. Brewing tea is the perfect way to vivify yourself before a day of bookshop browsing or unwind after a day of art gallery-hopping. It is one ritual you ought not to miss.
While the brewing itself is important, so is the sensory experience. The look of your teapot will greatly sway your mood and feelings towards tea brewing. This is why the velvety black Saga Iron Tea Kettle should be your new brewing companion. The design of our new cast iron teapot is invitingly curvaceous, polished, minimal and completely irresistible.
You can take your love of tea to new heights by brewing perfect cups every time. See how wonderfully the Saga retains the heat of your favourite loose leaf. You may prefer to indulge alone or with a close friends. After all, sometimes you simply must show off your new teaware to someone other than your cat.
Maximise your infusion
for better taste, aroma color
and ultimately enjoyment
Elegant, modern, balanced
clever, creative and functional
Steeped in good taste
Carefully hand crafted by skilled artisans Using selected materials
Instagram #VIVAScandinavia